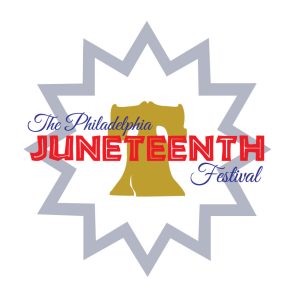 On behalf of Johnson House Historic Site and Philadelphia Juneteenth team, thank you for participating in this year's Juneteenth Festival. This year we achieved 25 years of celebrating the Juneteenth holiday and had a massive turnout; thousands of people came to support and engage in this historical holiday! The increase in attendance means that we have achieved our goal of educating, inspiring, and uplifting community members throughout the years, and we plan to continue our outreach for years to come!
Moments of community impact and engagement, such as the Juneteenth Festival, remind us of the mission of the Quaker Johnson Family — Inspire, Advocate, and Educate all they encounter. As a Center for Social Advocacy and National Historical Landmark, it is our responsibility to continue creating educational, fun, and safe spaces, and we were able to accomplish this with you and appreciate your participation, business, service, and sponsorship.
We look forward to strengthening our relationship in future years and couldn't be more satisfied with what your support has provided.
We hope you have a wonderful Summer!