March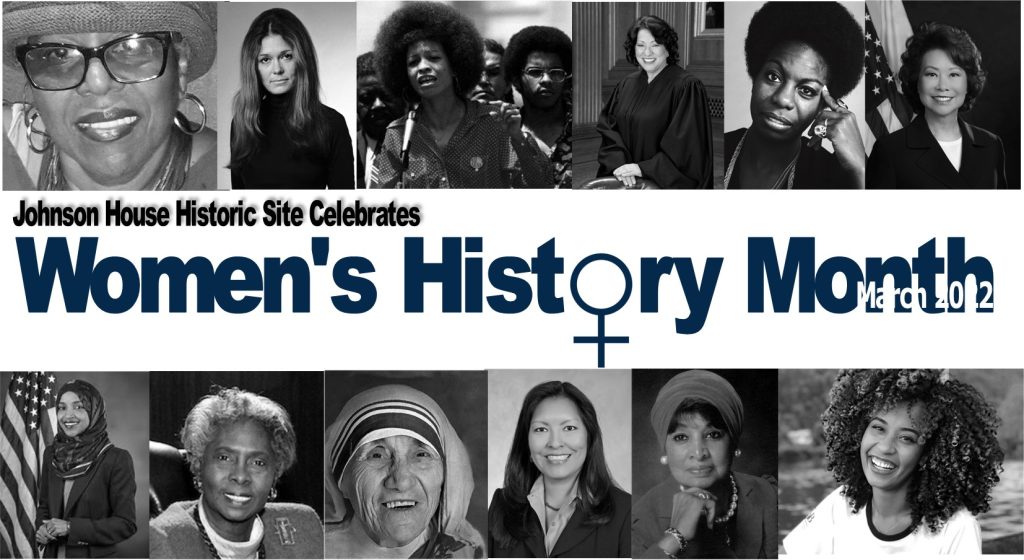 March 1 – and March 15
Your City Our Orchestra
Johnson House was a pivotal station along the Underground Railroad in the 1800s. Learn about the brave men and women abolitionists who advocate for racial and social justice yesterday and today!
In 2 episodes, Our City, Your Orchestra, a program of the Philadelphia Orchestra will feature Johnson House.
OCYO is a series of FREE online concerts performed by small ensembles of the Orchestra and recorded without audiences at Black-owned businesses and iconic cultural locations throughout the region.  Repertoire is chosen
specifically for, and in collaboration with, each location to speak to its unique mission, and includes interviews with leaders at each venue who also help to tell their stories.
Using music, live performances featuring Harriet Tubman and William Still, and interviews our story will be told.  Your journey will include African drummers, the perilous journey of enslaved Africans to America, and interviews of a Johnson descendant of the original owners, State Representative Stephen Kinsey, and current-day social justice advocates.
Episode 1: Tuesday, Mar 1, 2022
Episode 2: Tuesday, March 15, 2022
March 20, 2022
Commissioned by Commonwealth Youthchoirs and composed by storyteller Charlotte Blake Alston with her late brother, jazz violinist/composer John Blake, Jr., The Good Raised Up:  A Story of Community, Integrity, and the Road to Freedom is a sung story that recounts a night in the 1850s when a Quaker family protected Black Americans who were at the Johnson House, hiding from being captured by a band of federal marshals. The work is performed at The Johnson House Historic Site, the site of the actual event, by upper elementary school-aged singers from Commonwealth Youthchoirs' three programs, Keystone State Boychoir, Pennsylvania Girlchoir, and Find Your Instrument!, a school-based program in ten Philadelphia schools.
Join us on March 20th at 4 pm with this Zoom link.
This event is presented as part of the Office of Arts, Culture, and the Creative Economy's (OACCE) Celebration of Harriet Tubman. Please contact the event organizer listed below with any event questions.
February
Virtual Book Presentation and Discussion of Damaged Heritage: The Elaine Race Massacre
Hosted by Beth Gonzales:
Featuring Author J. Chester Johnson
Tuesday, February 15, 2022
Call 215-438-1978 or email [email protected] for Zoom login information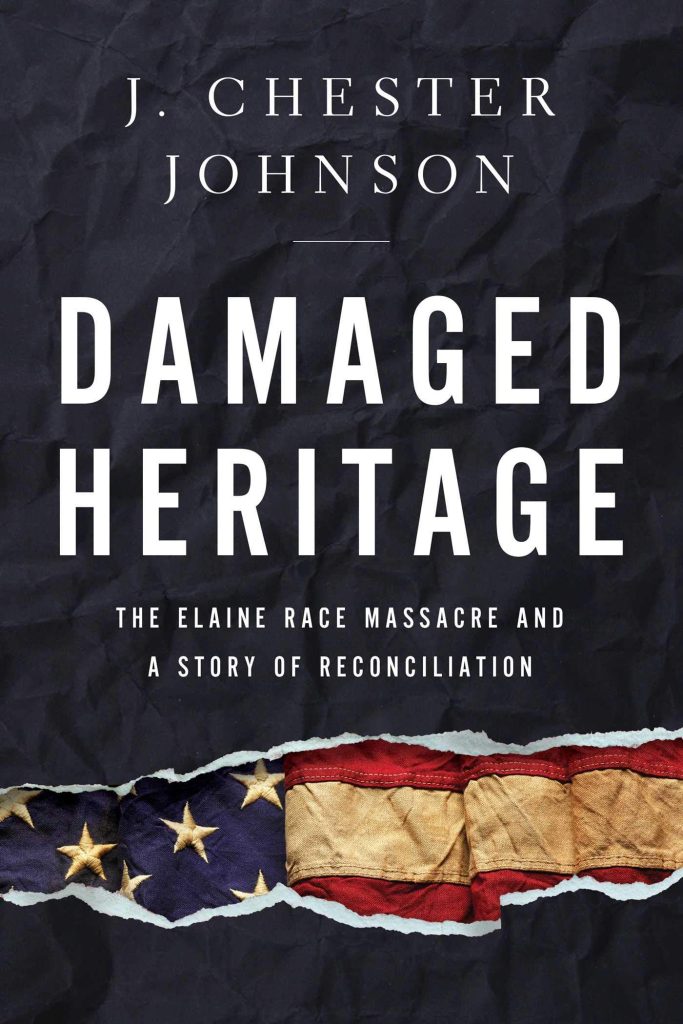 ---
June


June – July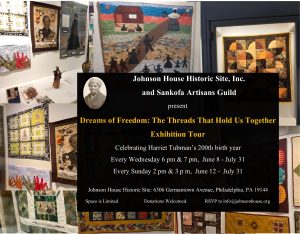 Johnson House Historic Site Present
Dreams of Freedom: The Threads That Hold Us Together
Exhibition/Tour
Celebrating Harriet Tubman's 200th birth year
Every Wednesday 6 pm & 7 pm  June 8- July 31
Every Sunday 2 pm & 3 pm June 12 – July 31
Space is Limited
Donations Accepted
RSVP  [email protected]
---