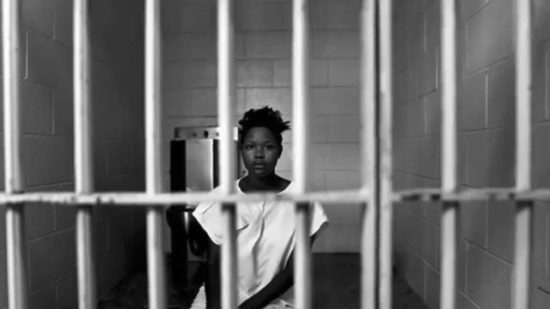 WHO PAYS? THE INCARCERATION OF WOMEN AND GIRLS
This panel discussion will highlight Philadelphia and Pennsylvania's high incarceration rates of women and girls, and its traumatic impact on families and the community. The panel will provide an overview of this crisis and present strategies that will educate, empower, and engage neighbors to increase awareness; and to act to address this social injustice.
Panelists include:
Kempis "Ghani" Songster, a longstanding member of the Inside-Out Think Tank at Graterford Prison and co-founder of The Redemption Project. He is a former "juvenile lifer", recently paroled after 30+ years of incarceration that began when he was 15 years old.
Andrea October, MSS, a New York native who has 10 years of experience utilizing trauma-informed care while working with individuals in residential, partial hospital, and forensic settings.
Peggy J. Simms, a Philadelphia resident who served as president of the Pennsylvania Prison Society – Philadelphia Chapter for eight years. She is a leading voice advocating for families with loved ones in prison and as they reenter society. Peggy works tirelessly to educate the community about the criminal justice system, and the importance of family connections to support the successful re-entry of ex-offenders into the community.
A Philadelphia Juneteenth Festival Event